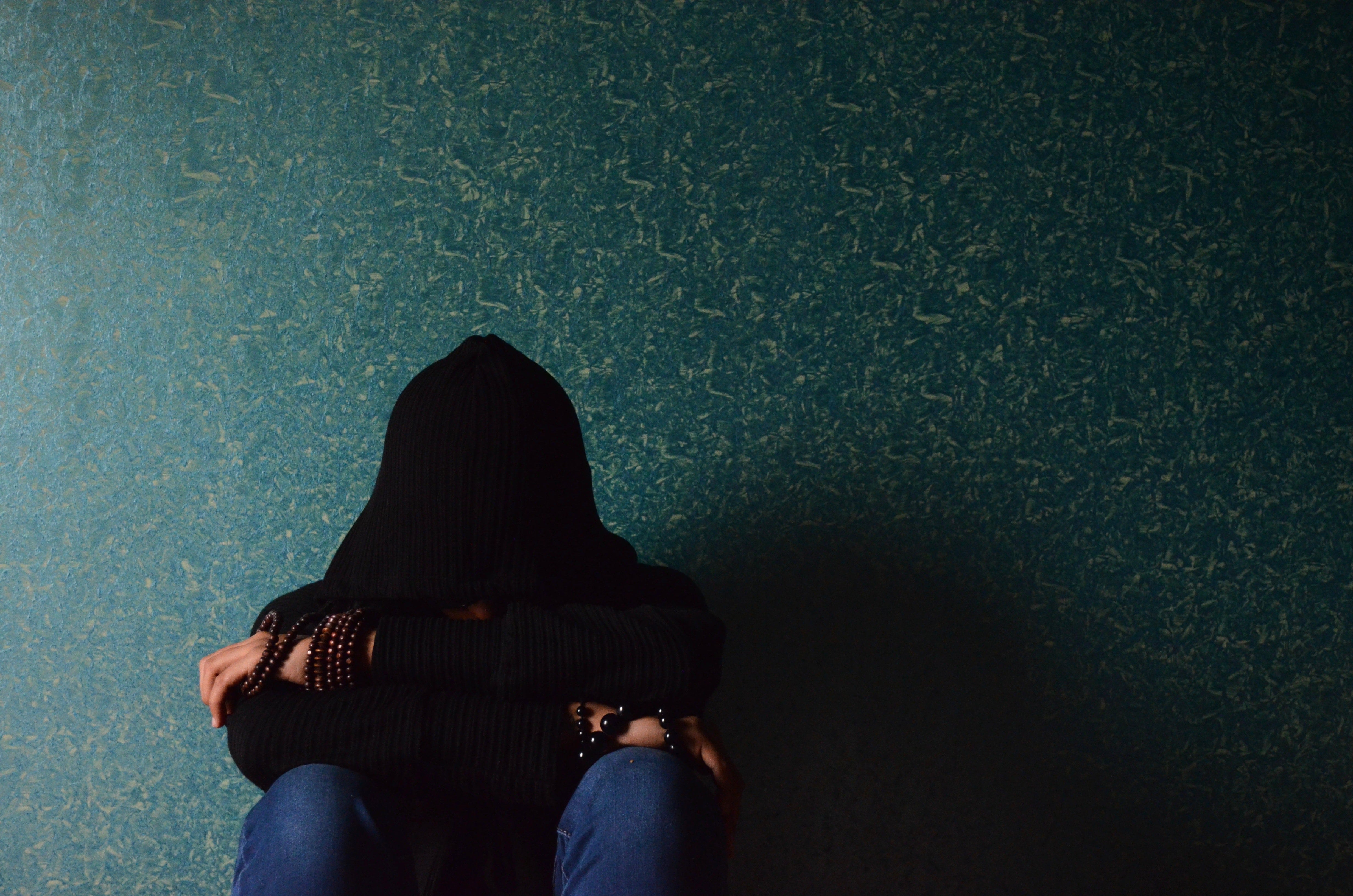 The month of September is nationally recognized as Suicide Awareness Month. Lake Behavioral Hosptial wants to take the initiative and become an ally to those who are experiencing suicidal thought or perhaps are feeling suicidal. This is not an issue that only impacts specific demographics, which makes identifying suicide warning signs sometimes challenging to identify.
While there is no single cause for suicidal thoughts, they often occur when increased stressors create an experience of hopelessness. Suicide warning signs can also include mental health disorders, such as depression, anxiety, and substance abuse. These factors increase the risk of suicide; especially when untreated. If someone is experiencing these suicide warning signs, they should seek immediate assistance from a mental health counselor.
Threats or comments about killing themselves
Expressing being a burden to others
Feeling hopeless
Talking/Writing about death
Searching for methods
Increased substance abuse
Social withdrawal from friends, family, and community
Dramatic Mood Swings
Loss of interest
Impulsive or reckless behavior
Sleeping too much or too little
Giving away possessions
Calling/Visiting to say goodbye
These are just a small handful of suicide warning signs to be aware of.
If you observe one or more of these suicide warning signs, especially if the behavior is new, has increased, or seems related to a painful event, loss, or change, step in or speak up.
For your convenience, we've attached a downloadable pocket reference card provided by the Substance Abuse and Mental Health Services Administration, SAMHSA for short.
Lake Behavioral Hospital is a proponent for Suicide Awareness & Prevention. We have the mental health resources to help you or a loved one who is suffering from suicidal thoughts or other mental health disorders. If you or someone you know is feeling suicidal, call today to speak with a mental health counselor at (855) 990-1900.
Remember, "You are not alone" It is not your fault. You matter."
https://www.lakebehavioralhospital.com/wp-content/uploads/2018/11/Sad-Adult-sitting-alone-on-ground-e1541526210658.jpg
795
1200
eSkyCity
https://www.lakebehavioralhospital.com/wp-content/uploads/2018/02/Lake-Behavioral-Hospital-Logo-news-post-1-300x124.png
eSkyCity
2018-09-06 09:42:21
2018-11-16 09:30:52
Suicide Warning Signs: What to Recognize