Adult Intensive Outpatient Program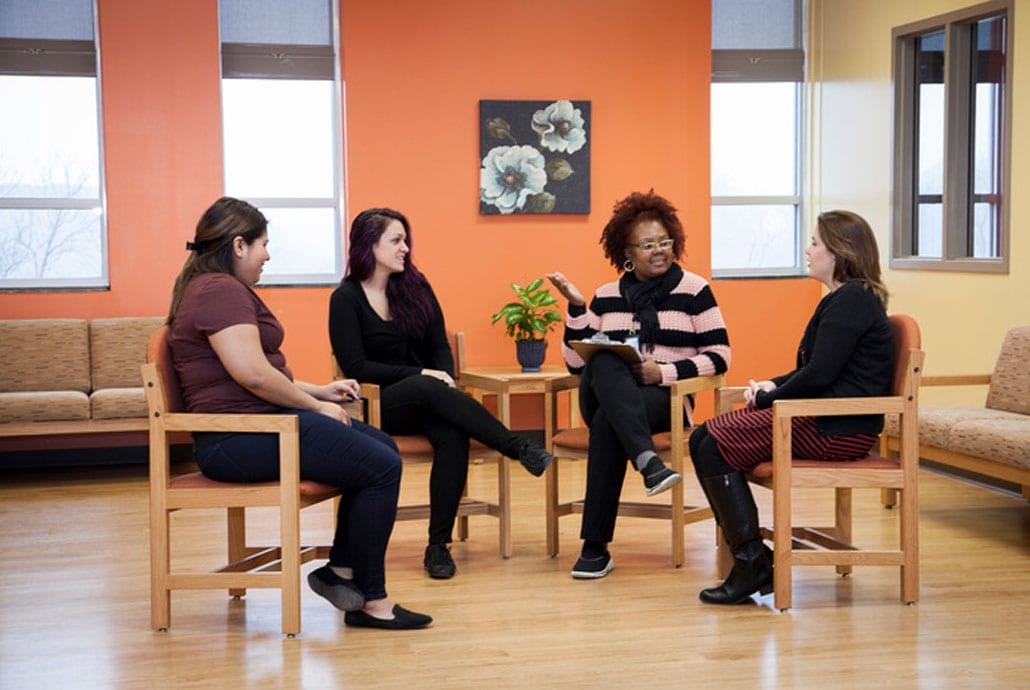 Intensive Outpatient Program (IOP)
Lake Behavioral Hospital provides an intensive outpatient program for adults. Our intensive outpatient program is provided for Adults, from 9:00 AM – 12:30 PM, Monday through Friday. While a member of our IOP program, we will assist in the treatment of some of the following mental health disorders:
Depression
Bipolar disorder
Anxiety
Addiction
Post Traumatic Stress Disorder (PTSD)
Trauma from physical, emotional or psychological abuse
Program Features
Next-day admission in most cases
Meet with a psychiatrist during the first week
Group therapy setting
Variety of psychodynamic, educational and process groups.
Lunch provided in a communal setting
Transportation provided
Discharge planning to identify further resources
Previous hospitalization not required to qualify for the program
Lake Behavioral Hospital does not discriminate on the basis of race, color, national origin, sex, age or disability in its programs and activities. 
Why Choose LBH
At Lake Behavioral Hospital, we are constantly looking to provide a supportive, compassionate and innovative environment of patient-centered care. Our knowledge and expertise in the area of behavioral health & chemical dependency care is dedicated to improving life in our community.
What to Expect
24/7 intake department
Free, efficient, confidential assessments
Insurance check & pre-certification
Expansive treatment continuum
Individualized communication plan
Effective discharge planning
Acceptance of major insurance plans
Convenient location
Call today: (855) 990-1900
If you know someone in crisis, please call. We are here 24 hours a day, 7 days a week accepting referrals & performing free assessments.
Daytime Group Therapy:
Monday through Friday from 9:00 am – 12:30 pm, with a hot lunch served.
Group therapy topics focus on:

Coping skills
Emotional regulation
Healthy behaviors
Medications
Relationship issues 2615 Washington Street
Waukegan, IL 60085
Call Us 24/7 Toll Free:
(855)990-1900
Via I-94 to IL-120 E / Belvidere Rd. in Warren Township.
Take the IL – 120 E / Belvidere Rd. exit from I-94 W.
Continue on Belvidere Rd. Drive to Washington St. in Waukegan.
Lake Behavioral Hospital will be on the right, located at previous Vista Medical Center West campus.