Adult Mental Health Program
The goal of the Mental Health Program is to provide stabilization and treatment for adults with a mental illness, such as:
Suicidal thoughts
Homicidal thoughts
Depression
Schizophrenia
Bipolar Disorder
Post Traumatic Stress Disorder (PTSD)
Anxiety
These are all mental illnesses that can interrupt your daily life. We will help you get back to living your life!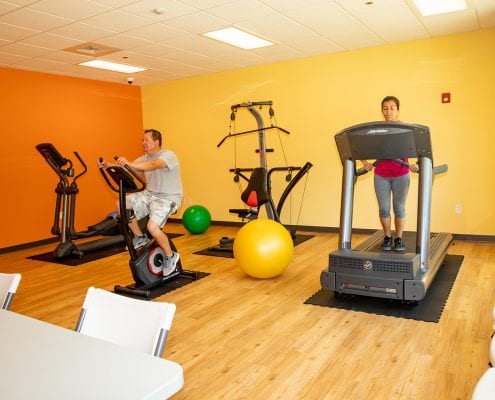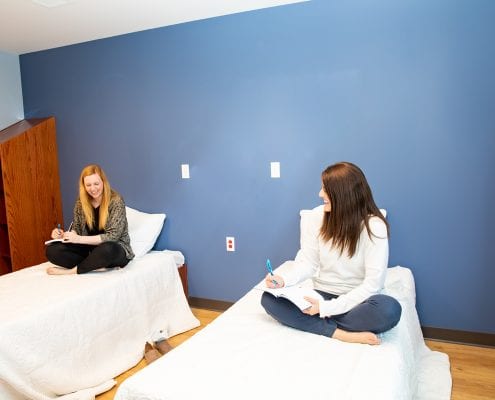 A safe environment
Psychiatric evaluation
Medication assessment, initiation & stabilization
Education on how to manage your illness
Opportunity to help you understand your symptoms with your peers
Group therapy classes centered on emotion regulation, seeking safety and mindfulness
Supportive therapies such as art therapy, music therapy, recreation therapy, yoga and tai chi to help you learn coping strategies
Family education and awareness groups
Crisis Safety Planning
Discharge planning with a master's level therapist to help you connect with resources in your community for on-going support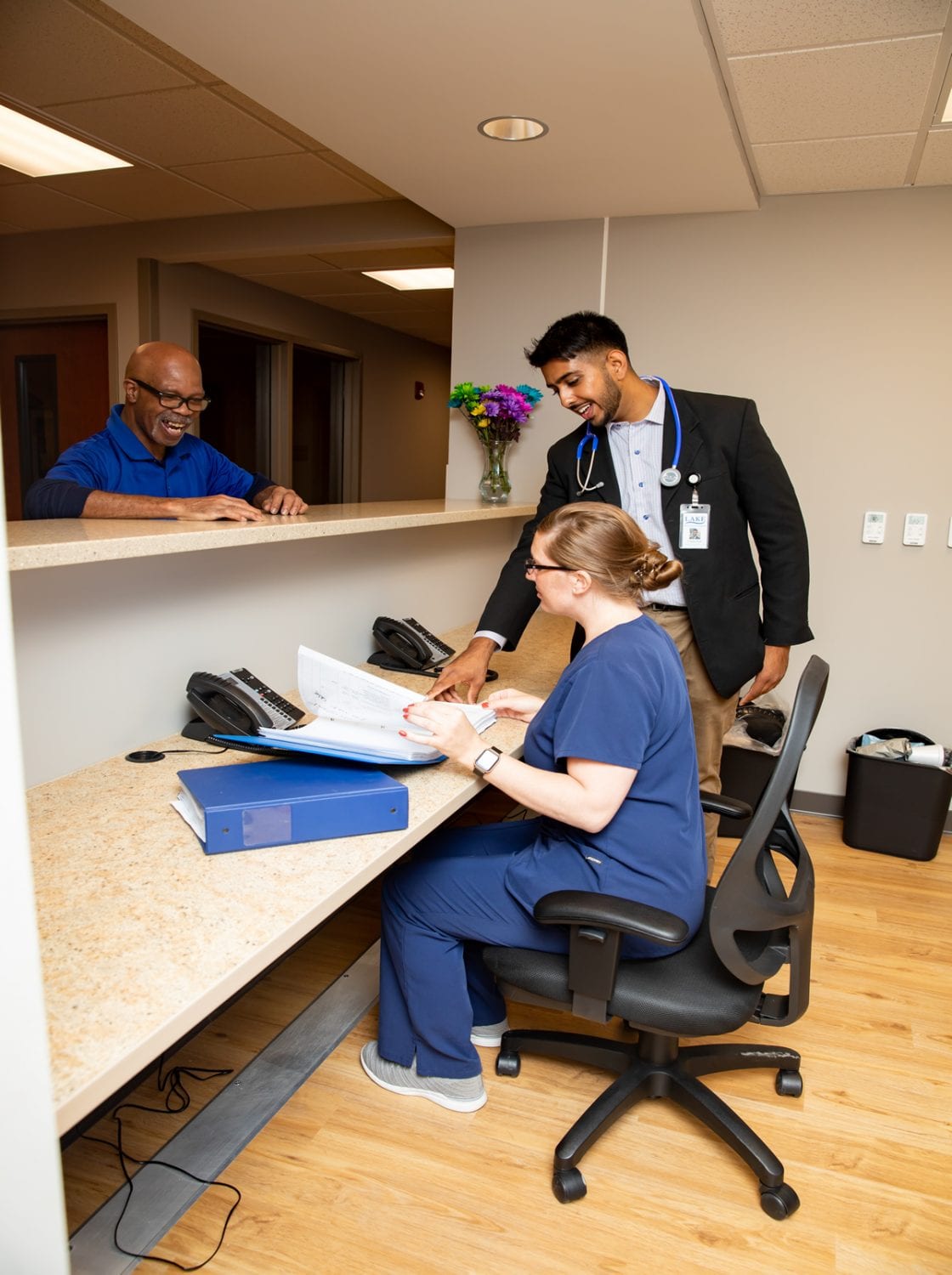 Thinking about SUICIDE?
Call 24/7, we can help!
Toll-free 2615 Washington Street
Waukegan, IL 60085
Call Us 24/7 Toll Free:
(855)990-1900
Via I-94 to IL-120 E / Belvidere Rd. in Warren Township.
Take the IL – 120 E / Belvidere Rd. exit from I-94 W.
Continue on Belvidere Rd. Drive to Washington St. in Waukegan.
Lake Behavioral Hospital will be on the right, located at previous Vista Medical Center West campus.