Adult Dual Diagnosis Program
Lake Behavioral Hospital specializes in both mental health and substance use disorder treatment. This type of therapy is referred to as Dual Diagnosis.
Individuals who may be addicted to substances such as alcohol, opiates (painkillers, heroin, etc.), benzodiazepines, and others often have a co-occurring mental health concern, which contributes to the continued use of these substances.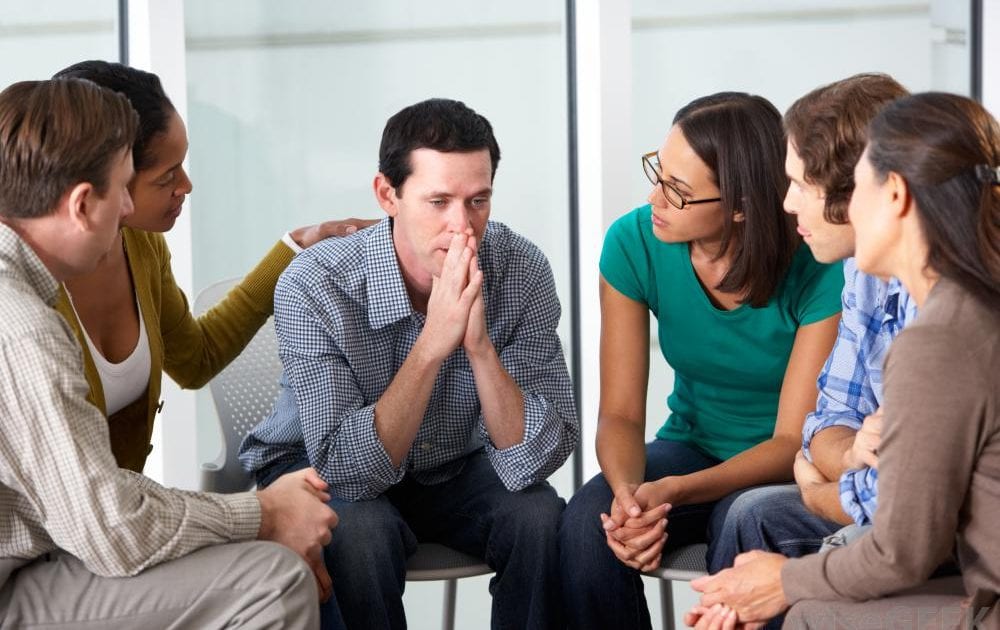 Lake Behavioral Hospital is uniquely qualified to treat both disorders simultaneously. Addressing both concerns allows for individuals, their families, and loved ones to overcome the challenges of substance use and live healthy fulfilling lives.
Signs and symptoms of a co-occurring substance use disorder and mental health condition vary from person to person but may include:
An inability to maintain employment
An inability to maintain functional relationships
Legal problems
Financial issues
Extreme mood swings or an inability to control emotions
Frequent intoxication
Gaps in memory where the individual has 'blacked out'
The instability experienced by someone with a dual diagnosis can make it difficult to depend on them, and their emotional difficulties often interfere with family gatherings, your ability to take care of others in your family, or your ability to live without worry about your relationship. Signs of drug use, chronic intoxication, and poor decision-making that only seem to cause more problems and never fix the current issues. When your loved one's emotional problems and substance use becomes problematic for them and everyone else in the family, it is time to seek Dual Diagnosis treatment.
Lake Behavioral Hospital offers no-cost mental health assessments 24 hours a day, 7 days a week. Call 855-990-1900 for more information or to schedule an appointment. Walk-ins are also accepted 24 hours a day. 2615 Washington Street
Waukegan, IL 60085
Call Us 24/7 Toll Free:
(855)990-1900
Via I-94 to IL-120 E / Belvidere Rd. in Warren Township.
Take the IL – 120 E / Belvidere Rd. exit from I-94 W.
Continue on Belvidere Rd. Drive to Washington St. in Waukegan.
Lake Behavioral Hospital will be on the right, located at previous Vista Medical Center West campus.