Adolescent Partial Hospitalization Program
Lake Behavioral Hospital's NEW partial hospitalization program for adolescents
Lake Behavioral Hospital is now offering a partial hospitalization program for adolescents ages 13-17. The program is five days a week, Monday through Friday from 8:30 AM – 2:30 PM.
The Adolescent Partial Hospitalization Program is designed to provide adolescents with short-term intensive therapeutic treatment. Adolescents will develop the skills needed to cope with symptoms of mental illness by attending group therapy, activity therapy, weekly family therapy and medication management, if needed. Length of stay in the program on average is 3-4 weeks depending on the individualized need of the patient.
QUESTIONS? Call us, toll free at (855) 990-1900.
Is your teen experiencing these symptoms:
Anxiety
Depression
Symptoms of Bipolar disorder
impulse control
Anger management issues
WE CAN HELP YOUR TEEN NOW! CALL TODAY!
Let us know how we can help!  Call us toll free, at (855) 990-1900.
PROGRAM FEATURES:
Meet with a psychiatrist during first week
Group therapy setting
Educational component to keep up with school work
Variety of psychodynamic, educational and process groups
Lunch provided in a communal setting
Transportation provided
Discharge planning to identify further resources
Previous hospitalization not required to qualify for program
WHAT ABOUT SCHOOL?
Lake Behavioral Hospital has a certified teacher on staff. While attending the day program patients will attend school for one hour each day to work on assignments from the school he/she is enrolled.
We ask parents or guardians request their teen's assignments from school upon enrollment in the program.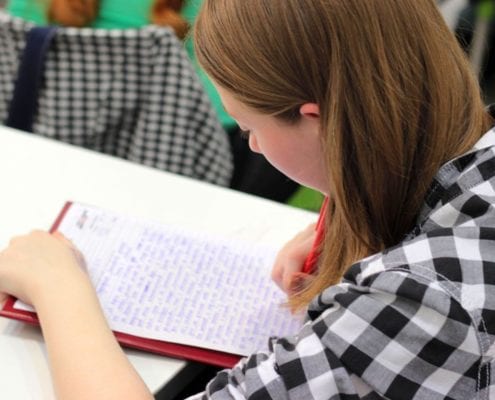 2615 Washington Street
Waukegan, IL 60085
Call Us 24/7 Toll Free:
(855)990-1900
Via I-94 to IL-120 E / Belvidere Rd. in Warren Township.
Take the IL – 120 E / Belvidere Rd. exit from I-94 W.
Continue on Belvidere Rd. Drive to Washington St. in Waukegan.
Lake Behavioral Hospital will be on the right, located at previous Vista Medical Center West campus.