Adolescent Mental Health Program
Inpatient mental health treatments for teens
Is your teenager struggling with their mental health? Some of the warning signs may include:
Attempted suicide or suicidal thoughts
Skipping school
Isolating him or herself from friends, loved ones, or other social environments: showing signs of depression
Causing self harm to oneself
Mood swings
Thoughts or feelings of hopelessness
Tried to hurt someone else
Overly critical of him or herself
Feeling overwhelmed frequently
Experiencing bullying regularly: either online or in school
Bullying others regularly
Hyperactive all the time
Unable to sleep
Unable to pay attention
Experimenting with tobacco
Using marijuana or other drugs, such as speed or ecstasy
Running away often and for long periods of time
We can help your teen right now!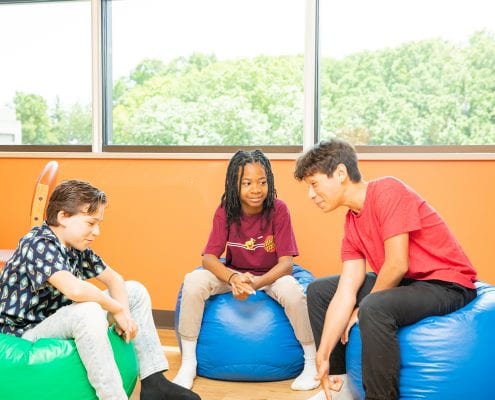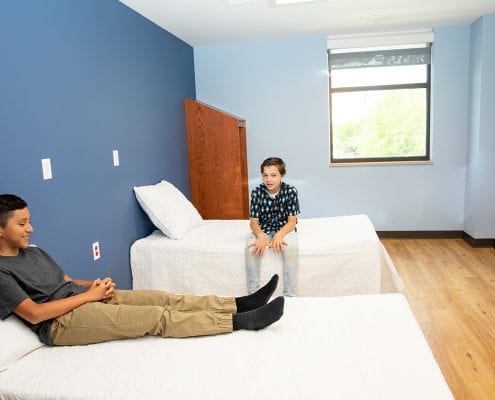 CALL TODAY!
Let us know how we can help! Call us toll free, at (855) 990-1900.
What About School?
While receiving mental health treatment teens attend school for one hour, Monday through Friday to work on assignments from the school he/she is enrolled.
We ask parents or guardians bring their teen's assignments no later than three days after admission so he/she does not fall behind.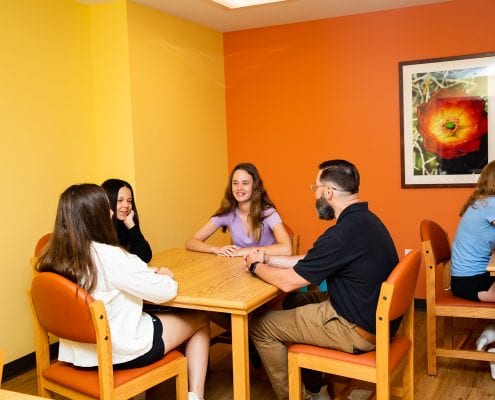 2615 Washington Street
Waukegan, IL 60085
Call Us 24/7 Toll Free:
(855)990-1900
Via I-94 to IL-120 E / Belvidere Rd. in Warren Township.
Take the IL – 120 E / Belvidere Rd. exit from I-94 W.
Continue on Belvidere Rd. Drive to Washington St. in Waukegan.
Lake Behavioral Hospital will be on the right, located at previous Vista Medical Center West campus.